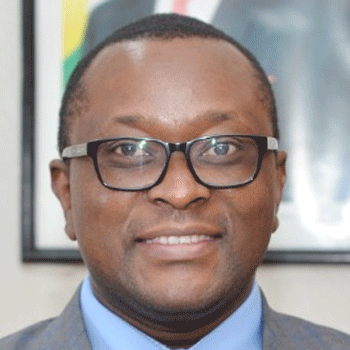 The Ministry of ICT is new and its operations are cross cutting thus making it a Ministry whose services and advice would assist not only other ministries, but also the society at large. The structure of MICT has sought to encompass operations and activities that will enable the Ministry to deliver its mandate. The Ministry believes that 21st century economies are based on how countries are able to exploit the potential of ICTs and it is imperative that it establishes a vibrant ICT sector that contributes to the national economy. Infrastructure development for all ICT services is at the centre of the ministry, so is e-government services and applications. The ICT Policy framework offers a strong base for the Ministry to take off and finalize the development of the ICT Bill and other statutory instruments in consultation with all stakeholders.

The ICT Ministry together with its relevant communications parastatals offer a platform that harmonizes and streamlines ICT related operations and avoid unnecessary duplications that in many ways hinder effective progress.
Mission
Promote the use of Information and Communication Technologies (ICT's).
Vision
 A knowledge based society with ubiquitous connectivity by 2015.
Contact details
76 Samora Machel Avenue
Corner 1st/S.Machel,
Harare
024-795807/707347/763020-5
 
Ministry of Information Communication Technology
The Permanent Secretary
7th Floor
Bank Chambers Building
76 Samora Machel Avenue
Harare
Postal Address
Box CY 419
Causeway
Harare
Telephone: +263(04)707347
Fax:+263-024-763016
Email: postmaster@ictministry.gov.zw
Website: http://www.ictministry.gov.zw